It has been a busy couple of months for me. I've been drawing like crazy and have a whole lot of new prints to show for it. There are still a couple more to come (I just have to do some final touch ups on them). There are 5 new prints ready for pre-order at the moment. Expecting them to be printed up and ready for delivery by next week all going to plan. The new prints are duckling, calf, llama, elephant and piglet. The 3 that are still to come are the kiwi, kea and fantail print. Shop Here
Website Tweaks
My partner Chris has also been busy working on the website and making a few tweaks here and there. He's spent some time improving the mobile experience. Making the website a little easier to navigate on your phone. There is also a brand new pre-loader. The old one was a little clunky it we thought it could use an update. If you are not seeing these new features, you will need to clear your browser cache (command + shift + r on a mac and maybe f5 on windows).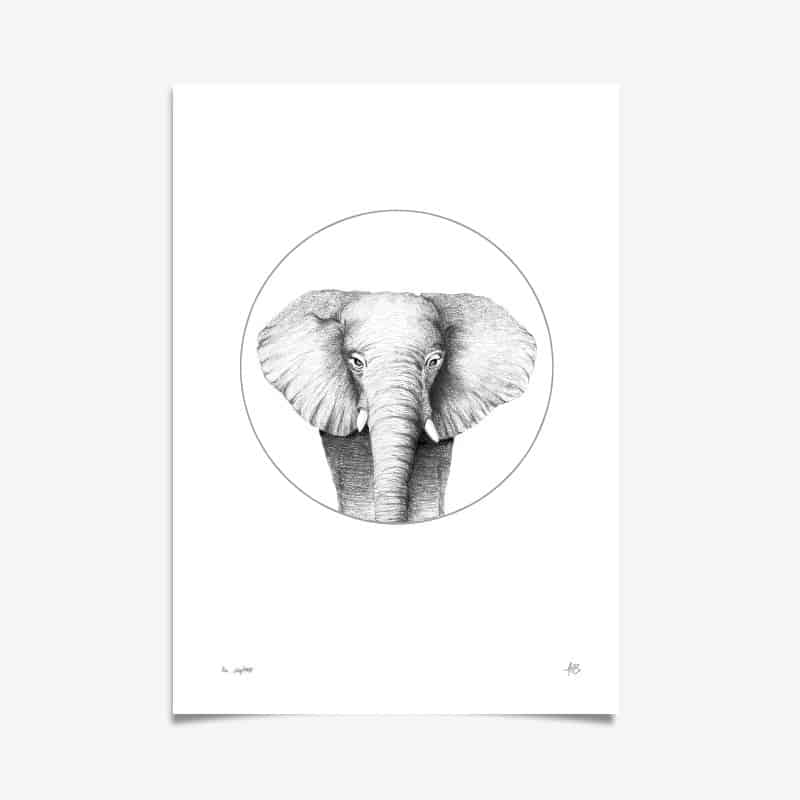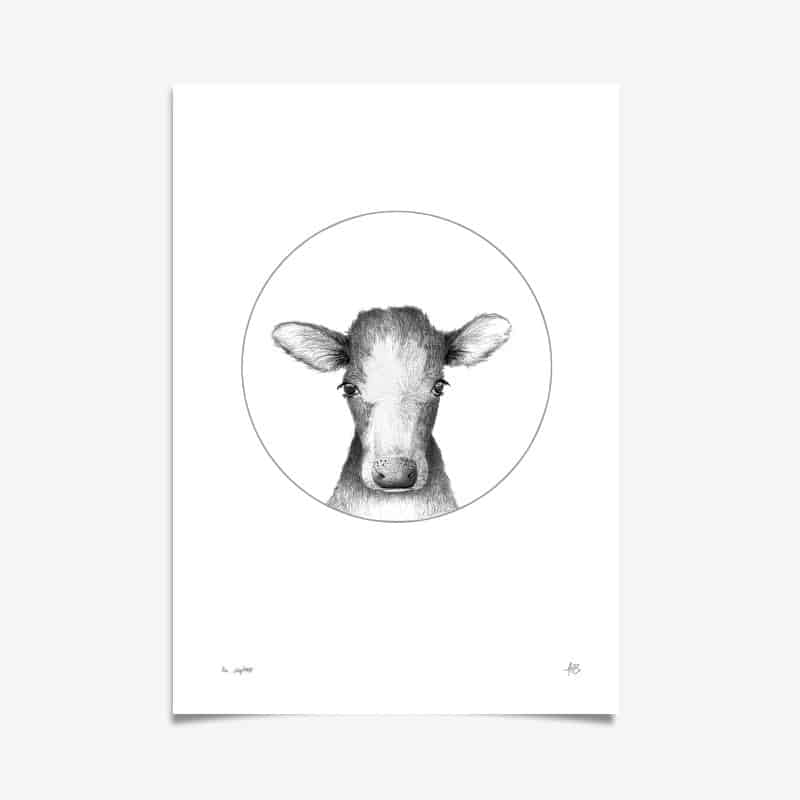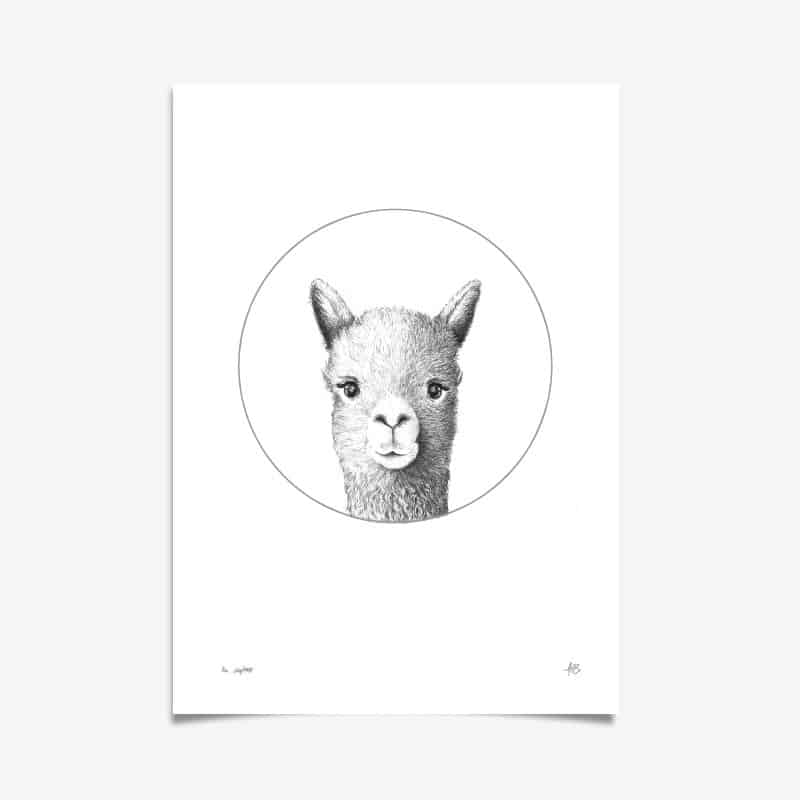 Last Sale + Chrismas Market
We are having our last online sale for the year right now. It ends this Thursday, so make sure to get in and get your Christmas shopping sorted. Also, Haze Road will be at the Greymouth Christmas markets on the 16th of December. Make sure if you are in the area to pop by and say hello.
Facebook Bot
Chris has also been working on a bot for the Haze Road Facebook page. If you want to try it out just send us a message on Facebook. You should get a reply from the bot. Let me know how you get on and any suggestions for improvements you think we could make.
New Range of Cards
I've been asked by various people if I sell cards on Haze Road. So, there is now a range of cards available to purchase. These are A6 size and have some of the more popular designs from the collection on them.
Check them out below and purchase here.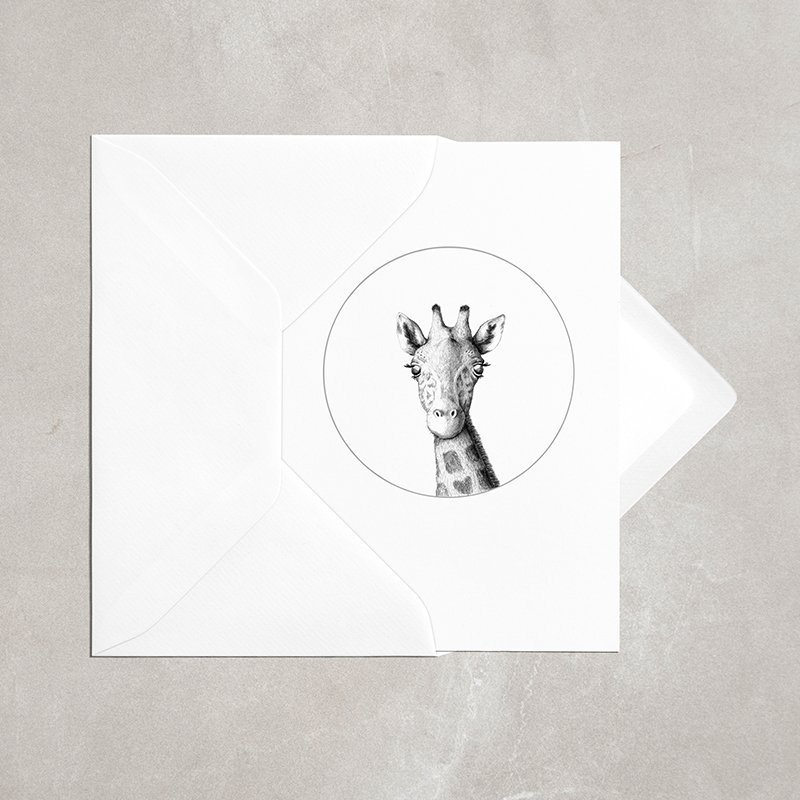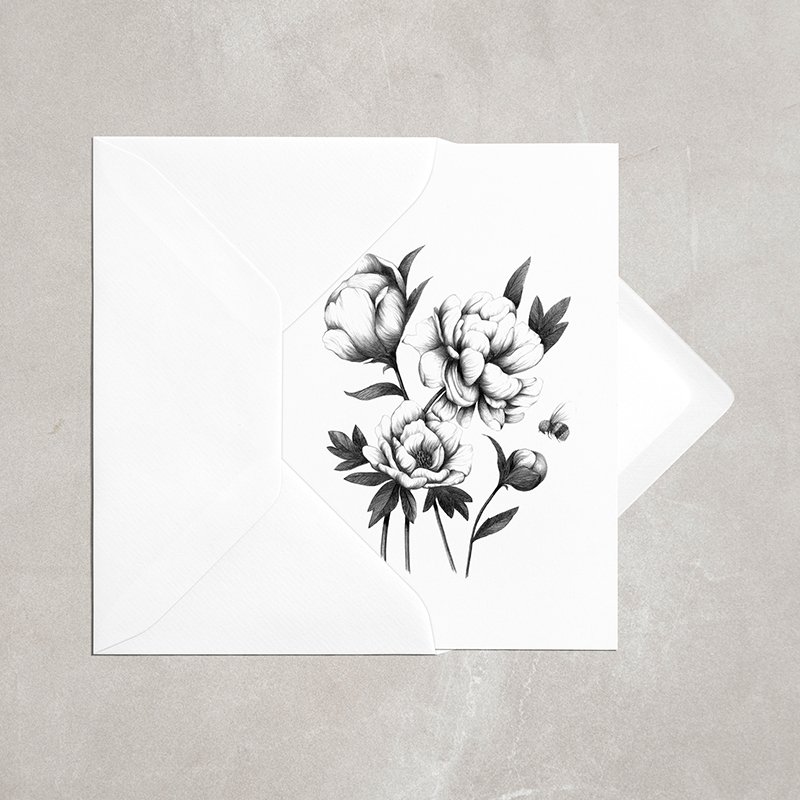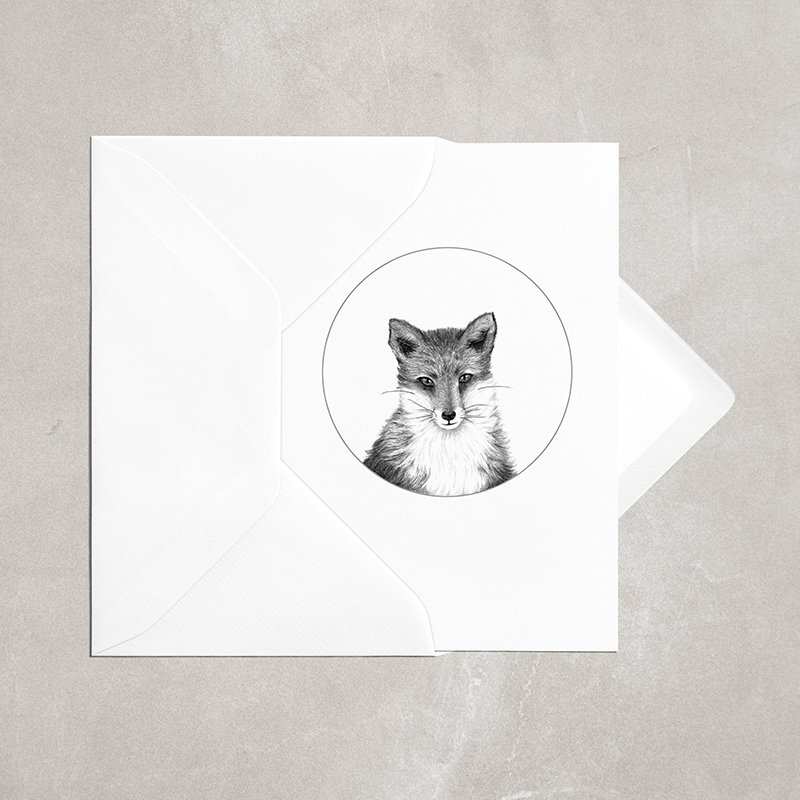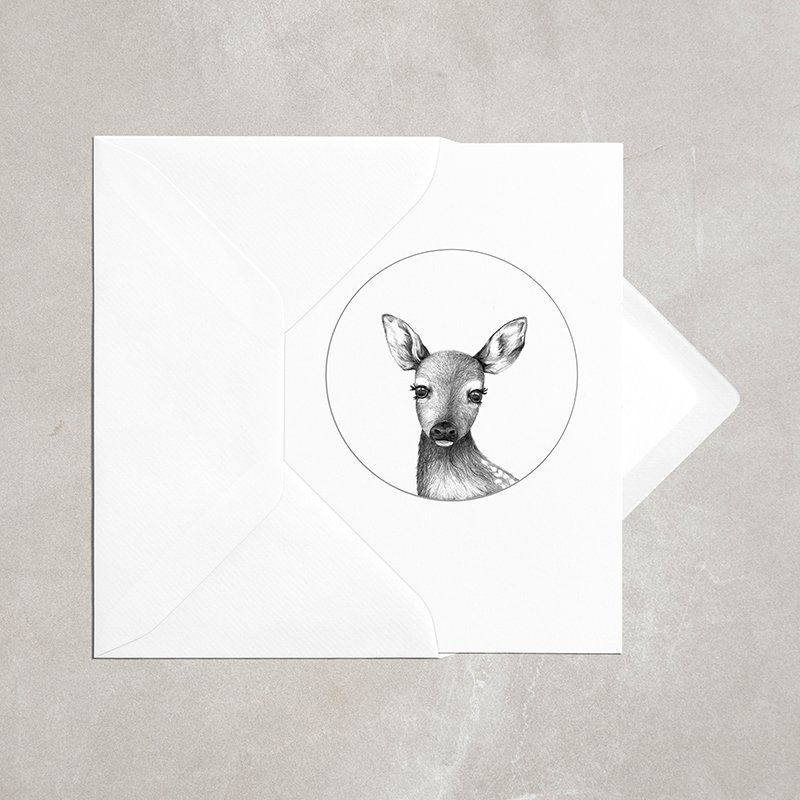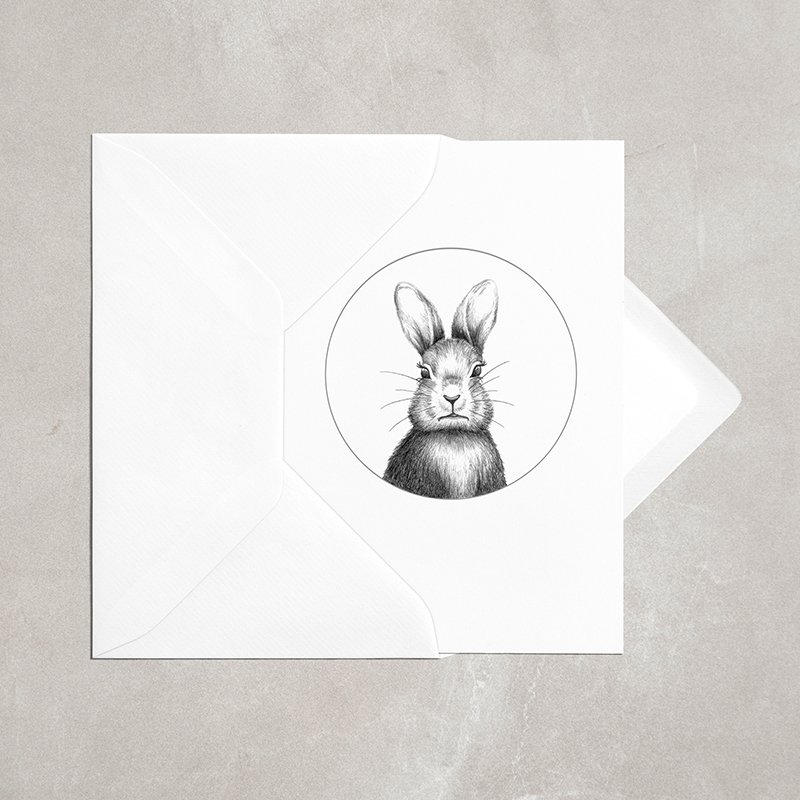 I am always happy to hear your feedback and suggestions for what prints/products you would like to see next, so please let me know! Hayley 🙂