Haze Road
Custom Design & Illustration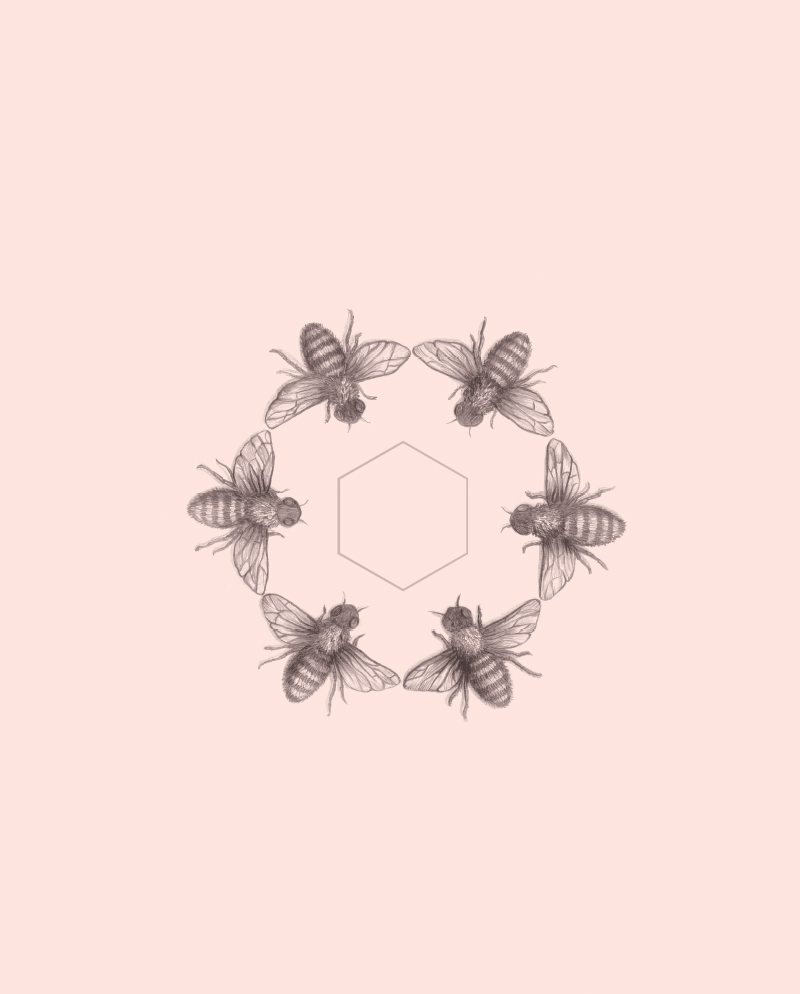 Services
If you have a project in mind please get in touch. I can provide a range of different design and illustration services from hand-drawn logos to custom pet portraits. See the details below for my starting rates.
Services
how we can work together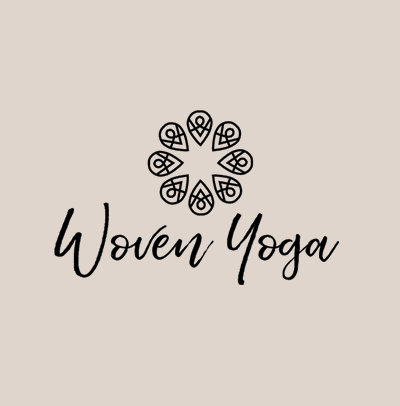 Logo
I love working on custom hand-drawn logos!  Let's work together to create something unique that showcases your business.
Prices start at $400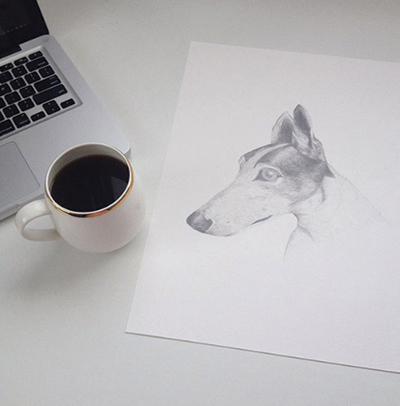 Pet Portraits
I take on a limited number of pet portraits. If you are wanting to get your loved animal drawn in pencil, please get in touch.
Prices start at $150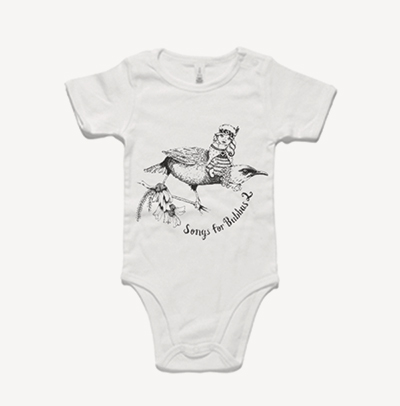 illustration
Whether it's a custom floral design, chalkboard design or something else altogether. I am happy to work with you to create something beautiful for your project.
Pricing Varies
Interested?
Send me a message to let me know the details of your project and I can provide you with a quote and timeline.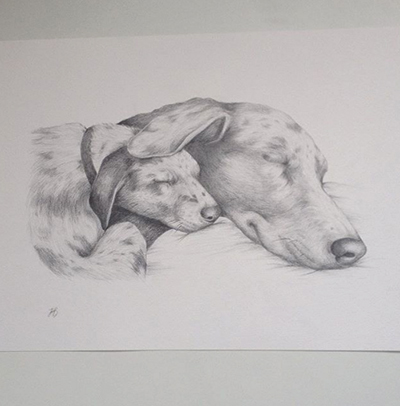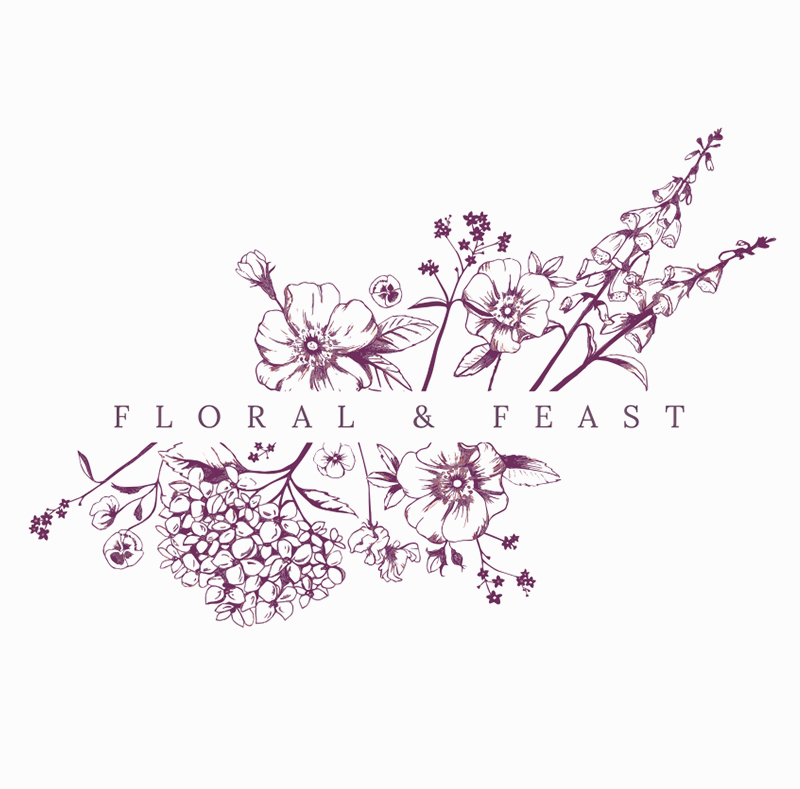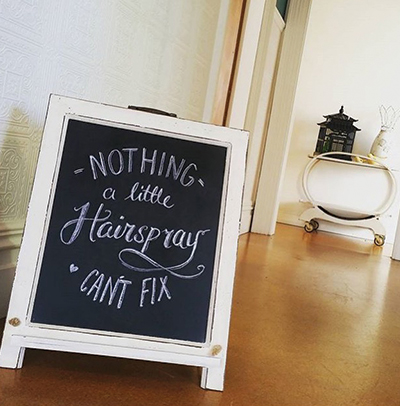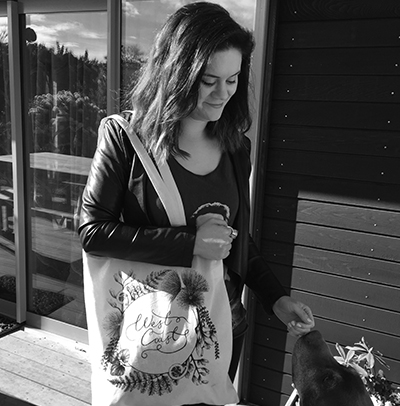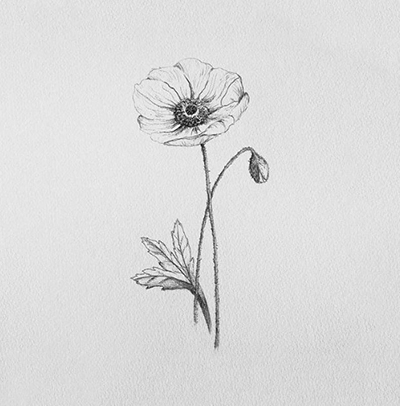 Get In touch
I would love to hear from you!